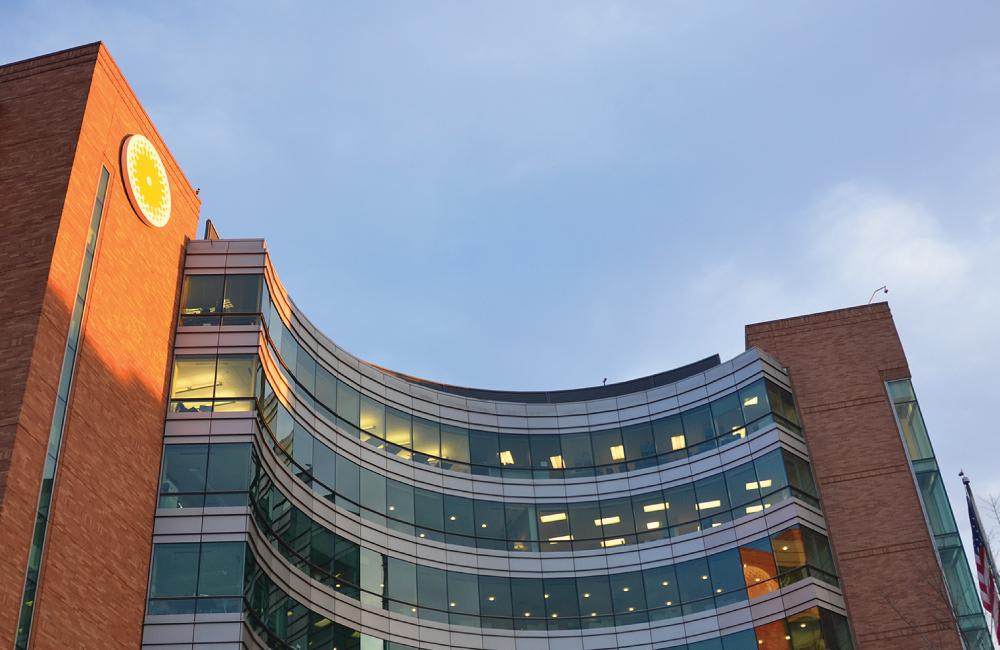 The Center for Innovations in Cancer & Transplant was established in October 2021 in Seattle by Dr. Christopher Blosser and team members at the University of Washington, in collaboration with the Fred Hutchinson Cancer Center.
Watch our intro video (4 minutes)
"I saw an urgent, unmet need that patients with cancer and organ transplants are facing."
Dr. Christopher Blosser has worked over the last seven years to understand and contribute to the knowledge and clinical care for people with cancer before and after organ transplant. In response to the significant risks in this population, he and his team established an integrated patient-centered clinical and research center—CICT is dedicated to improving the lives of people living with cancer and organ transplant.
Research is one component of this, and CICT has launched the only national, patient-level bioregistry.  It includes data from patients, both with and without cancer, before and after organ transplant. Patients, with their consent, will be entered into the bioregistry, and this rich resource will enable future research on many types of cancer within the higher risk setting of organ failure and transplant.  The CICT bioregistry follows enrolled patients, tracking their response to their treatment and outcomes; the goal is to foster collaboration with other cancer centers and transplant programs. "The more centers that contribute their data, the more we are able to do research that we can't accomplish at just one site," says Dr. Blosser.
The Cancer and Organ Transplant Clinic is the other component of the program.  Located at Fred Hutchinson Cancer Center, the new clinic has partnered oncologists across 12 different cancer types with four transplant doctors who specialize in heart, lung, liver and kidney transplants. The intersection of expertise leads to integrated care while clarifying diagnoses and providing customized treatment plans. The Cancer and Organ Transplant Clinic (COTC) opened its doors in September 2021 as a first-of-its-kind multidisciplinary consult clinic. "I don't know of another clinic like this in the world," says Dr. Blosser, COTC clinic director and a transplant nephrologist at the University of Washington. "Historically, patients get one recommendation from an oncologist and a separate recommendation from a transplant doctor, and sometimes they never even talk and sometimes the recommendations conflict."