Involving the next generation of scientists and physicians in our work is important to us.
We're delighted to be working with three promising junior investigators on several of our studies.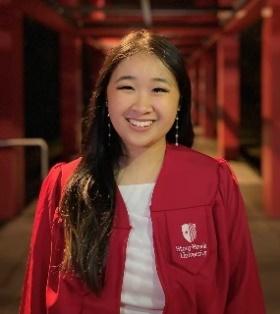 Alyssa Ong has plans for medical school, and worked with Chris during high school. She is helping lead the Kidney Cancer Screening study — a survey of nephrology providers in the US, Australia and New Zealand that assessed current kidney cancer screening practices and views of possible kidney cancer screening guidelines.
Despite higher risks, there are no kidney cancer screening guidelines in patients with chronic kidney disease and end-stage kidney disease, including those on dialysis and with a kidney transplant.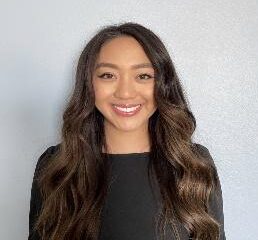 Third-year UW medical student
Regina Tsay is helping to lead a retrospective analysis of outcomes in patients with Plasma Cell Dyscrasia (PCD) who are referred to UW for organ transplant.
Historically, about 50% of patients diagnosed with PCD develop kidney disease but are rarely referred for transplant due to concern for recurrence or progression of cancer after transplant.
New therapies for PCD have enabled safer PCD and organ transplant care in the past decade. Yet, we lack contemporary referral and transplant data. We hypothesize a higher prevalence of transplant referrals and better outcomes in patients with PCD in the setting of improved therapies.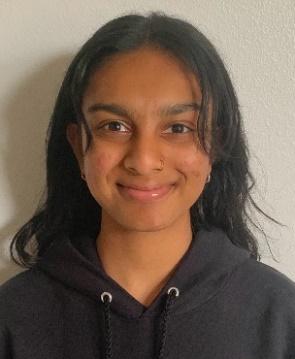 Shaaniya Mahabir plans to go to medical school after finishing her undergraduate studies. She is working on our Digital Spacing Profiling (DSP) in Antibody-mediated Rejection (AMR) study.
AMR remains the most formidable cause of kidney transplant failure, with limited understanding of the causes and therefore limited diagnostic and therapeutic options. Digital spatial profiling of kidney biopsy specimens is a novel technology that provides spatially defined cell protein/RNA profiles that may help better define causes of AMR and potential therapeutic targets.