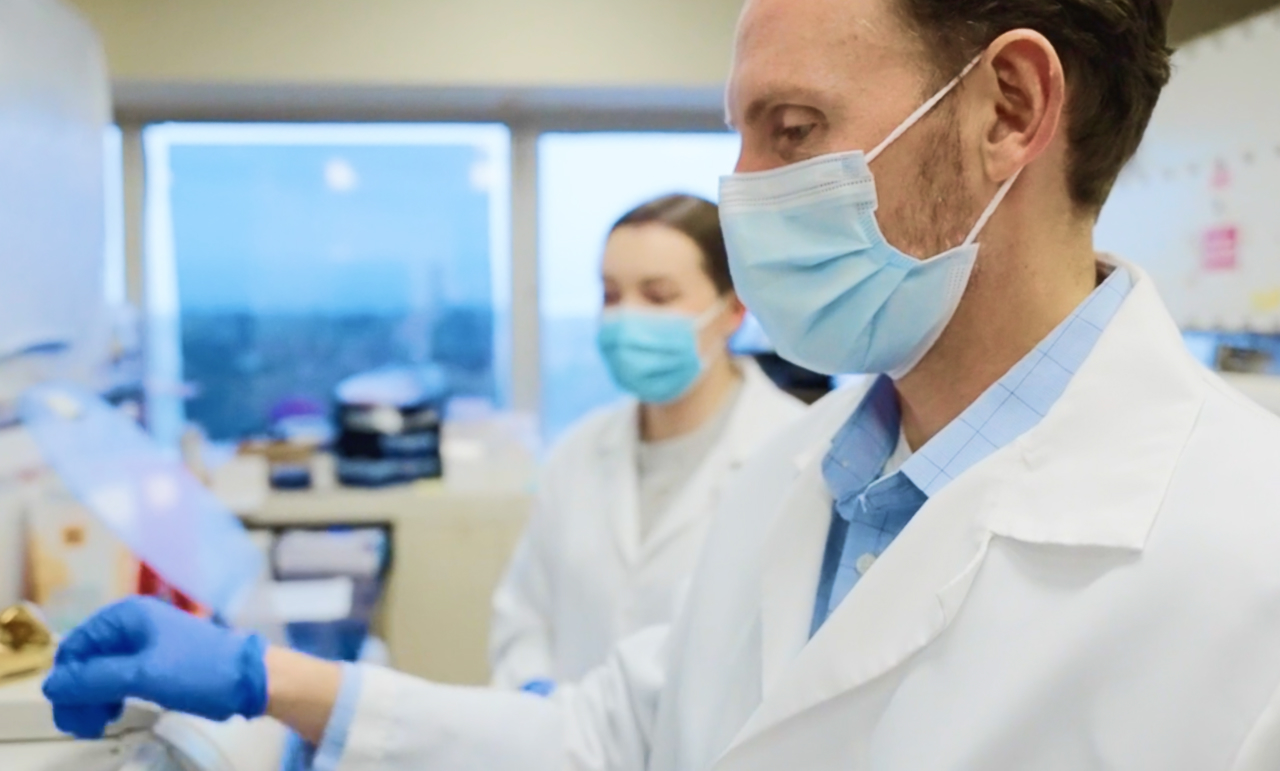 The general population is aging with chronic diseases. This means more cancer and more solid organ transplantation, and more people with both cancer and an organ transplant.
Solid organ transplant recipients are at two to four times the risk of cancer due to older age, oncogenic viruses (like Epstein-Barr Virus), and immunosuppression to prevent transplant rejection.
The combination of cancer and solid organ transplantation presents significant challenges for patients and physicians that lead to increased risk of death and transplant rejection, and the need for intensive and invasive treatments.
These challenges include:
Immunotherapies. Oncology is rapidly developing new immunotherapies, including immune checkpoint inhibitors. Immune checkpoint inhibitors are approved for nearly half of adult cancer patients with advanced solid tumors, but they cause transplant rejection, off-target effects, and cancer progression in solid organ transplant recipients. Much remains unknown for safe use of immune checkpoint inhibitors in transplant recipients, especially in racial and ethnic minority populations who experience lower access to transplant and worse transplant and patient survival rates.
Social factors. These poorer outcomes in racial and ethnic minority populations may be due to social determinants of health, including economic stability, education, neighborhood and the built environment, social and community context, and health and health care access. Yet the impact of social determinants of health on solid organ transplant recipients at risk for or with cancer is unknown. These knowledge gaps present opportunities for patient-centered research to better understand the risks and molecular pathways involved in order to improve cancer screening, biomarkers and treatments for transplant recipients.
Siloed care. Unfortunately, care has been delivered in silos of distinct clinical and hospital spaces, which limits the quality of care, especially for patients with such complex health conditions.
A lack of bioregistries. Until now, there has been no active patient-level bioregistry to study solid organ transplant candidates or recipients with cancer. Moreover, research of cancer in transplant patients receives minimal federal funding. Without a bioregistry, many fundamental questions about cancer and transplant would remain unanswered.