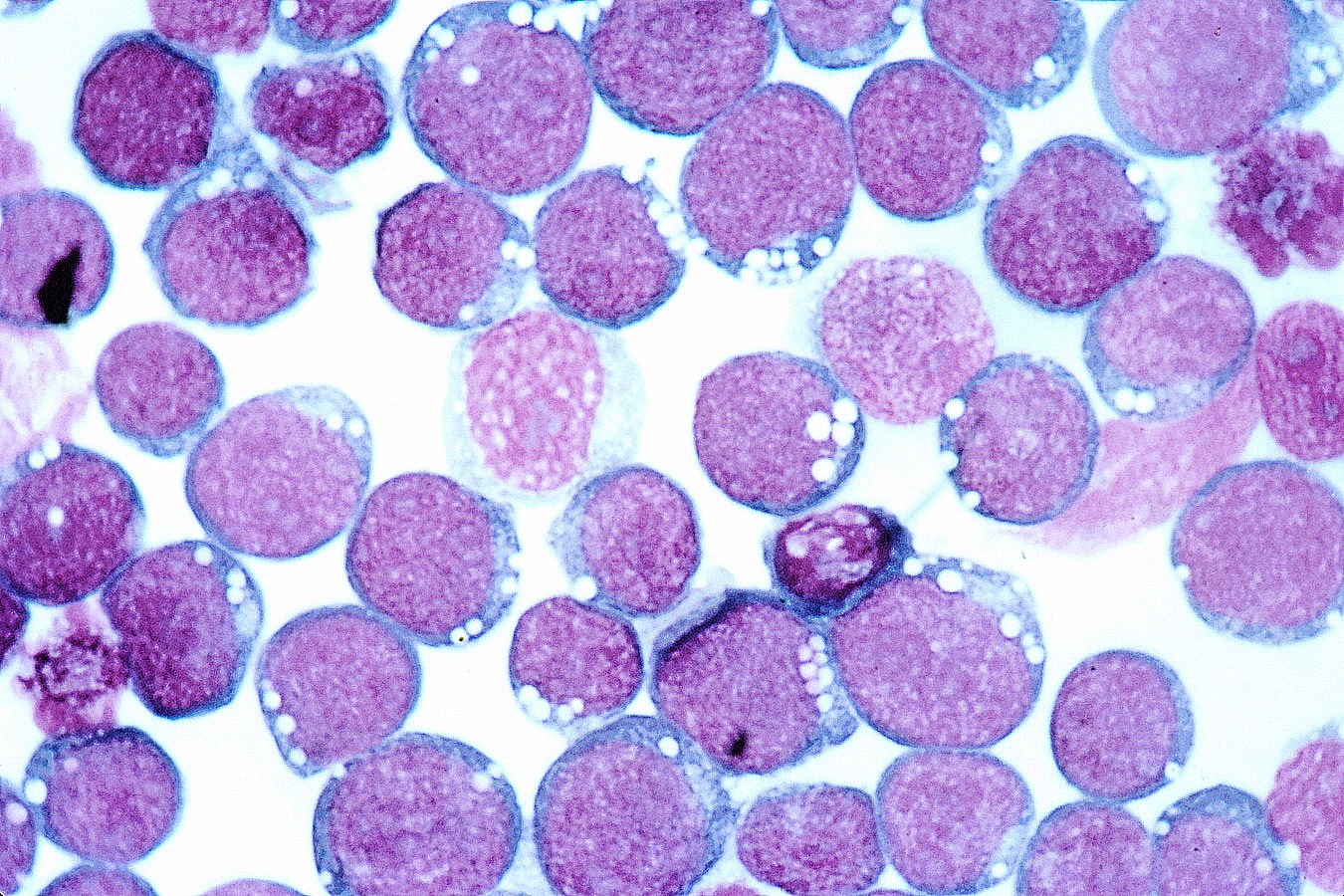 Until now, there has been no active patient-level bioregistry to study solid organ transplant candidates or recipients with cancer. Without a bioregistry, many fundamental questions about cancer and transplant would remain unanswered.
The Center for Innovations in Cancer & Transplant has established a REDCap-based bioregistry to address this national need and catalyze new, multidimensional research.
Integrating patient data
We aim to integrate patient data from multiple cancer centers and transplant programs, using a comprehensive cancer and transplant data dictionary to capture and align individual patient data with other databases and population registries across the country.
Benefits
Research stemming from the bioregistry will lead to improved health and outcomes for solid organ transplant recipients, additional funding, and an ever-increasing number of research projects.
Biobank
In the next phase of development, we will build a biobank of cancer and organ transplant tissues from biopsies along with blood and urine samples. This will enable further translational research related to cancer and organ transplant.