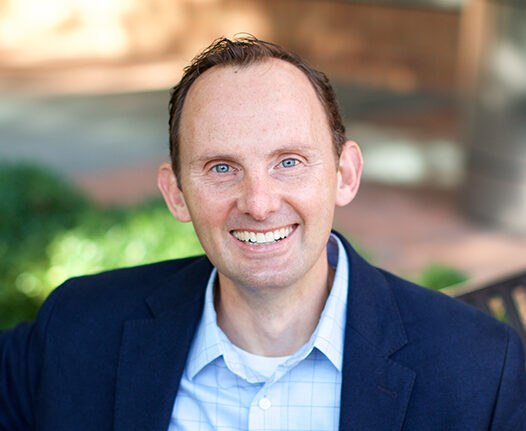 Chris is a Clinical Professor of Medicine at the University of Washington and a transplant nephrologist.
He cares for people before and after organ transplant, with additional expertise for those with cancer at Fred Hutchinson Cancer Center and adolescents at Seattle Children's (Kidney Transplant Transitions of Care Clinic). He investigates cancer risks and outcomes in organ transplant recipients.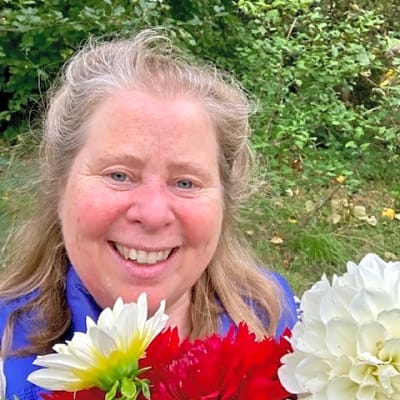 Barbara has a background in research compliance, coordination, and management. She helped create the Northwest-Alaska Pharmacogenomics Research Network (NWA-PGRN) at the University of Washington, a multi-institutional, NIH-funded network in pharmacogenetics, and was research manager for 11 years.
Prior to this, she monitored clinical trials for the CRO Pharmaceutical Product Development (PPD) and managed sites up and down the West Coast. During this time, Barbara obtained an MPH from UW with an emphasis in global health. She worked at both the UW and PATH IRBs for over 5 years, developing policy and reviewing biomedical and behavioral research studies.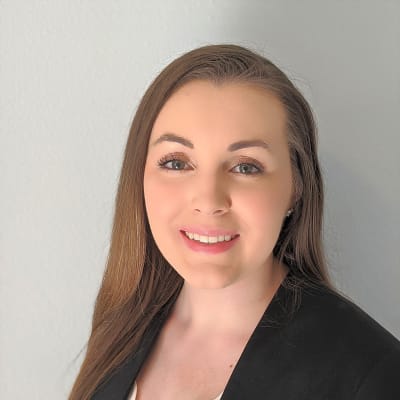 Caitlin joined the Transplant Program at the University of Washington Medical Center as a student assistant in 2016, while still an undergraduate student, which sparked her passion for working with kidney transplant patients. After graduating from the University of Washington with a bachelor's degree in neuroscience in 2019 she joined the UW Transplant Program full-time as a Program Coordinator.
During her time as a student at UW she was heavily involved with the Healthcare Alternative Spring Break (HCASB) program, which introduced pre-health students to the challenges faced by healthcare providers in rural and medically underserved areas of Washington state and how they delivered innovative healthcare targeted to their unique patient populations.
Scientific Advisory Committee
The SAC offers guidance on the Center's research and funding.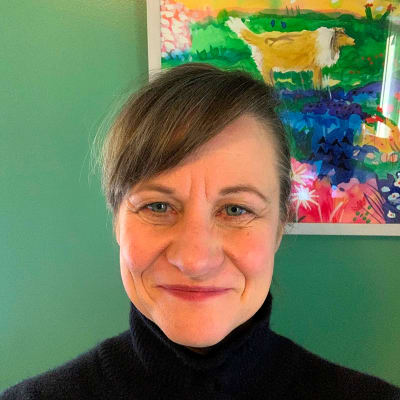 Susan is a senior research scientist in the Department of Bioethics and Humanities at the University of Washington School of Medicine. She is a seasoned qualitative researcher with expertise in in research ethics, community-based participatory research, clinical and intercultural communication, and empirical bioethics research.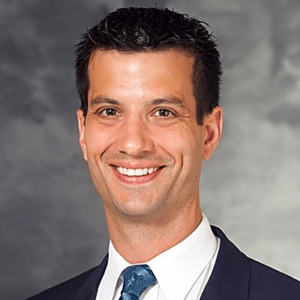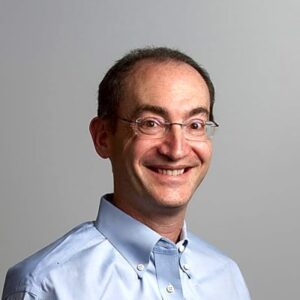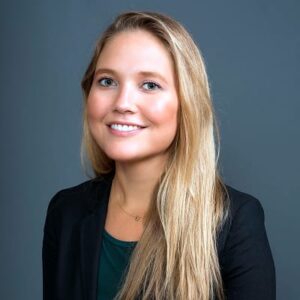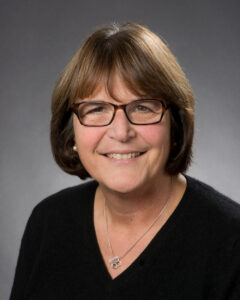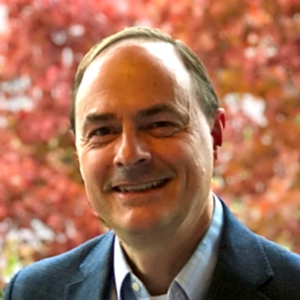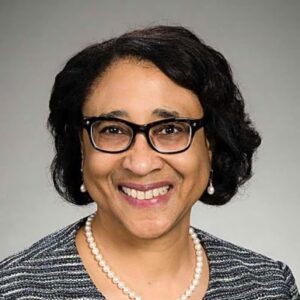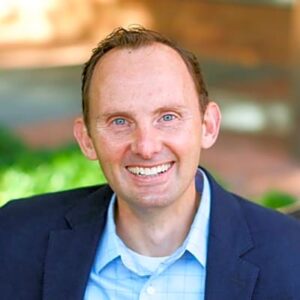 Community Engagement Committee
The CEC ensures patients' voices are heard in the Center's research and clinical work.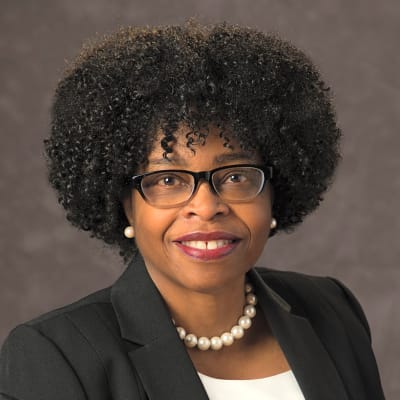 Diagnosed with kidney disease when she was just out of college, Glenda has first-hand knowledge of the challenges faced by patients and families affected by kidney disease.
Prior to joining the University of Washington Kidney Research Institute (KRI) and the Center for Dialysis Innovation (CDI) as the Director of External Relations and Patient Engagement, Glenda was an Information Technology executive with over 35 years of experience. 
In addition to her current role, in 2020, Glenda was appointed as the Chief Operations and Strategy Officer for the UW Justice, Equity, Diversity and Inclusion Center for Transformative Research.
A passionate activist for kidney research and people living with kidney disease, she's involved in myriad national and international, transformative health care initiatives.